YPN is a network of career-focused young professionals in the Sioux Falls community.
We have nearly 1,000 members, aged 21-39. All share a desire to grow professionally and develop the skills they need to succeed in their chosen profession.
You'll be amazed at the diverse interests and backgrounds of the people you'll meet through YPN. Our members represent nearly 300 businesses, in industries ranging from law and finance to agriculture and manufacturing – and everything in between!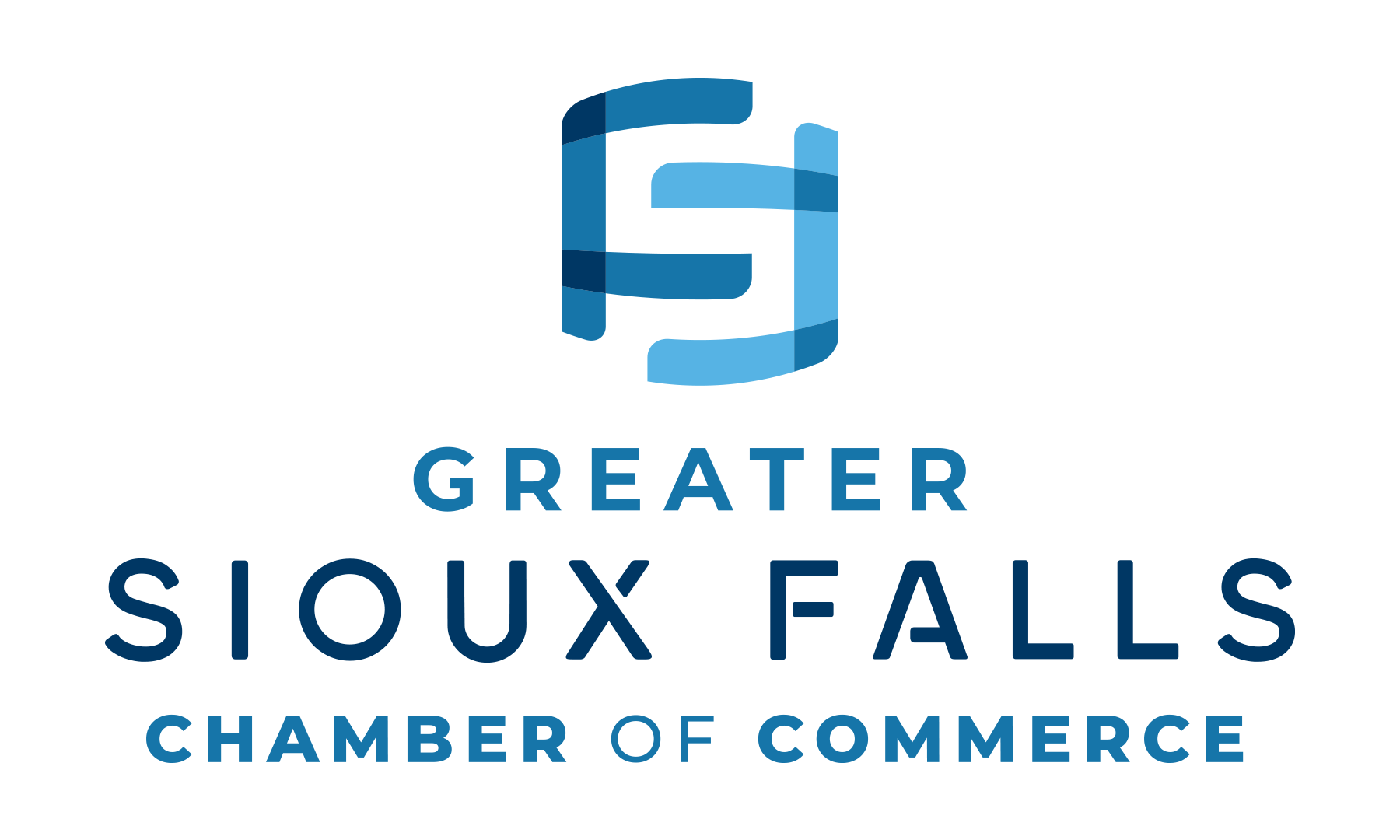 The Young Professionals Network is a program of the Greater Sioux Falls Chamber of Commerce. YPN members have full access to the benefits of Chamber membership. 
Join YPN and start building connections you need to succeed!