When you're ready to take your YPN involvement a step further, check out our Action Teams. Action Team members are volunteers who focus on key areas of YPN programming. It's a chance to influence the direction of YPN and grow some of your skills in collaboration, facilitation and project management. 
Action Teams are open for any YPN member to join at any time. You can even choose to attend one meeting to 'try it out' before deciding which team you'd like to join.
Party planners and extroverts, this team is for you! The Social Action Team plans all of the YPN networking and fun social events such as Off the Clock, Morning Buzz, Power Lunch, and many others. 
Meetings: First Tuesday of every month, 4-5 p.m.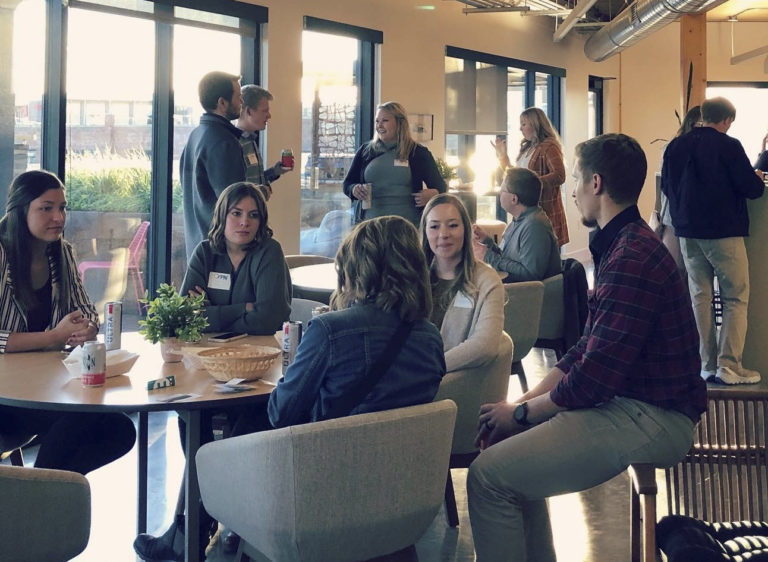 Personal and Professional Development Action Team
This action team plans tours of new projects in town, lines up phenomenal speakers and generally guides the educational elements of YPN. If you enjoy brainstorming events that help young professionals develop both personally and professionally then this is the team for you. 
Meetings: Fourth Wednesday of every other month, Noon-1 p.m.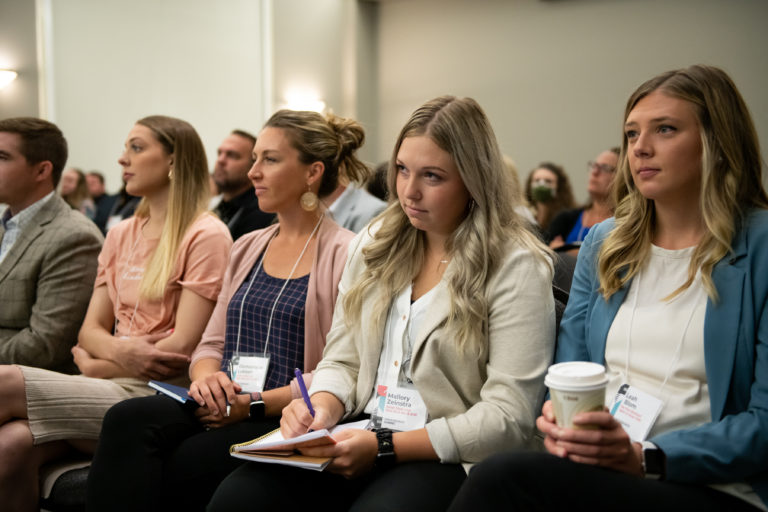 Civic Engagement Action Team
The Civic Engagement Action Team looks for ways to educate YPN members about current issues in our community and encourage civic participation among young professionals.  
Meetings: Fourth Wednesday of every other month, Noon-1 p.m